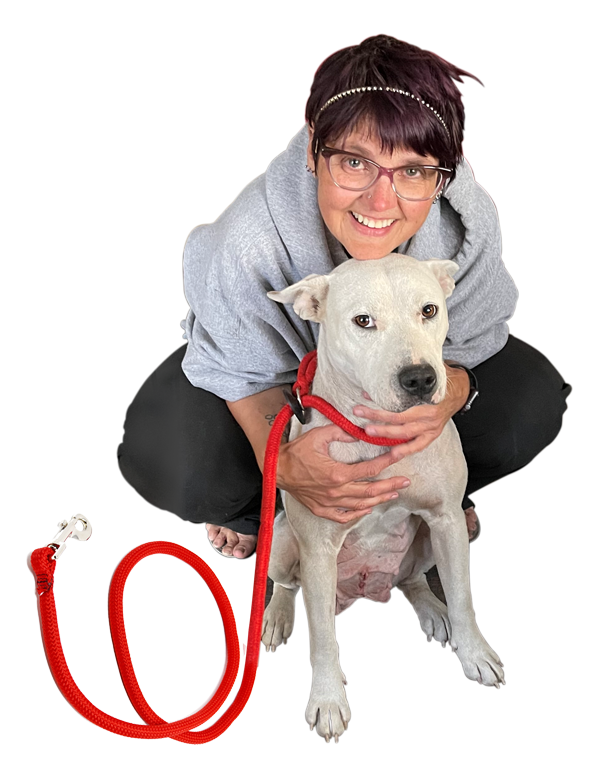 I'M DARLENE.
WELCOME TO MY DOGGIE HAVEN!
I have fostered, volunteered, and nursed dogs back to health for years. I started Simple Girl Doggie Haven to provide animals more care, especially in regards to their health. We obtain dogs from Michigan animal shelters and care for them physically and psychologically until they are ready for their furever homes!
Learn More
OUR DOGGIE HAVEN!
"Will you be my furever home?"
Our humble mission is to fight for the underdogs! We want to make a meaningful impact one animal at a time through dog rescue. At Simple Girl Doggie Haven, our focus is on dogs! Although some may have physical, medical, or other special needs, they all are highly deserving of love and compassion. Some of the disabilities we have experienced range from blindness, deafness, neurological issues, poor confidence, aggression, and other forms of disability. We also specialize in pregnant and nursing moms as well as litter of puppies. We are dedicated to giving these doggies the best chance of survival by providing lifesaving medical treatment, training, and foster homes. Our goal in many cases is teaching them to trust, showing them patience and understanding, and providing basic training, so they are able to experience love and compassion and ultimately, find their furever homes. Will you help us? Please consider donating, fostering, or adopting. You, too, can make a difference in the lives of our doggies!
The Joy of Dog Adoption
It took 7 years, but Sandy was adopted!
Please Donate
to Simple Girl Doggie Haven!