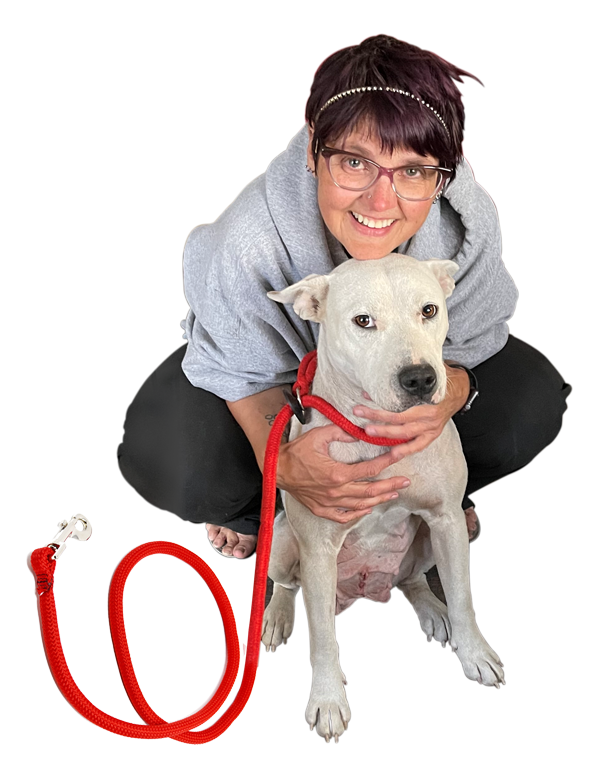 I'M DARLENE!
WELCOME TO MY DOGGIE HAVEN!
I have fostered, volunteered, and nursed dogs back to health for years. I started Simple Girl Doggie Haven to provide animals more care, especially in regards to their health. We obtain dogs from Michigan animal shelters and care for them physically and psychologically until they are ready for their furever homes!
DONATE
Donating
If you can't foster or adopt a dog, please donate to our mission. We provide medical care, housing costs, and so much more to ensure that every doggie will be healthy and happy. All creatures great and small deserve a beautiful life. Thank you for your support!
WE NEED PEOPLE TO FOSTER & ADOPT OUR SPECIAL DOGGIES!
Fostering
We are looking for special people with patience and big hearts to foster our doggies until they are adopted. They will be so grateful for your generosity, and you will reap their love and the knowledge that you saved a life! Please visit the "Foster a Doggie!" page to learn more and complete the foster application. Thank you!
Adopting
Adopting a rescue dog is saving a life! You will never have a better friend than your loyal rescue dog. Then there's the wet slobber kisses! Our dogs are vaccinated, microchipped, spayed, and neutered. Please visit the "Adopt a Doggie!" page to learn more and complete the pre adoption application. Thank you!
OUR SIMPLE GIRL MISSION: LOVE THE DOGGIES!
Fighting for the underdogs. Won't you help us?
Our humble mission is to fight for the underdogs! We want to make a meaningful impact one animal at a time through dog rescue. At Simple Girl Doggie Haven, our focus is on dogs that may have physical, medical, or other special needs. Disabilities range from blindness, deafness, poor confidence, aggression, and other forms of disability. We are dedicated to giving these animals the best chance of survival by providing lifesaving medical treatment or training. Our goal in many cases is teaching them to trust, so they can experience what it feels to know love and compassion and, ultimately, to find their furever homes. Won't you help us? Please consider donating, fostering, or adopting. You, too, can make a difference in one doggie's life!
"Everybody should have a shelter dog. It's good for the soul."
– Paul Shaffer
ADOPT A LOVING DOG TODAY! BRING HOME A BEST FRIEND!
"ALL WE NEED IS LOVE"
"Dogs do speak, but only to those who know how to listen."
– Orhan Pamuk, author